Our core values impact everything we do.
This is our brand promise to our clients and to each other as a team.
CAZA Team Lunch May 2018: Reston, Virginia
CAZA Bull Run Winery Event 2017: Virginia
CAZA Co Holiday Lunch 2016: Sandia, Tysons
Company Retreat 2015: Ponderosa Lodge, West Virginia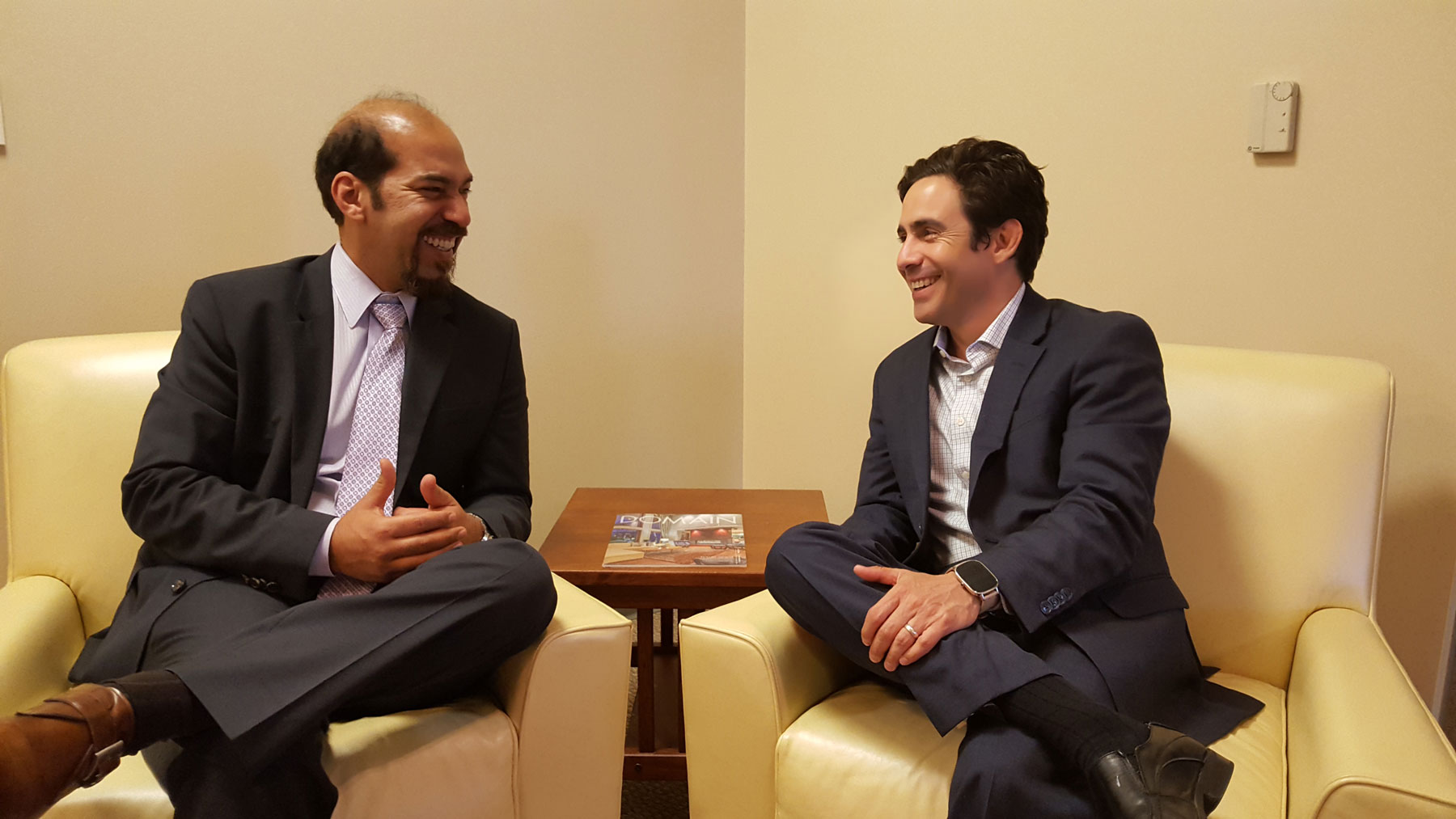 Interested in joining our dynamic real estate team?