Matt Megel
Team Leader: Gainesville, VA
Born and raised in the Washington D.C. metro area, Matt knows Northern Virginia. After high school Matt attended Virginia Tech and Graduated with a degree in Marketing Management. He also studied abroad in Valencia Spain and became a fluent Spanish speaker.
He started his residential real estate career in 2008 figuring "getting started at the bottom and learning to survive" would allow him to grow with the market and thrive.
He loves helping people and you will find that he defines "above and beyond." He has a keen sense of skill in analyzing market conditions to help his clients make great decisions with regards to buying and selling real estate. Matt lives in Gainesville, VA and has a specific and strategic focus on helping sellers in Meadows at Morris Farm and Glenkirk Estates sell their properties for top dollar, in the shortest period of time, with the least stress possible.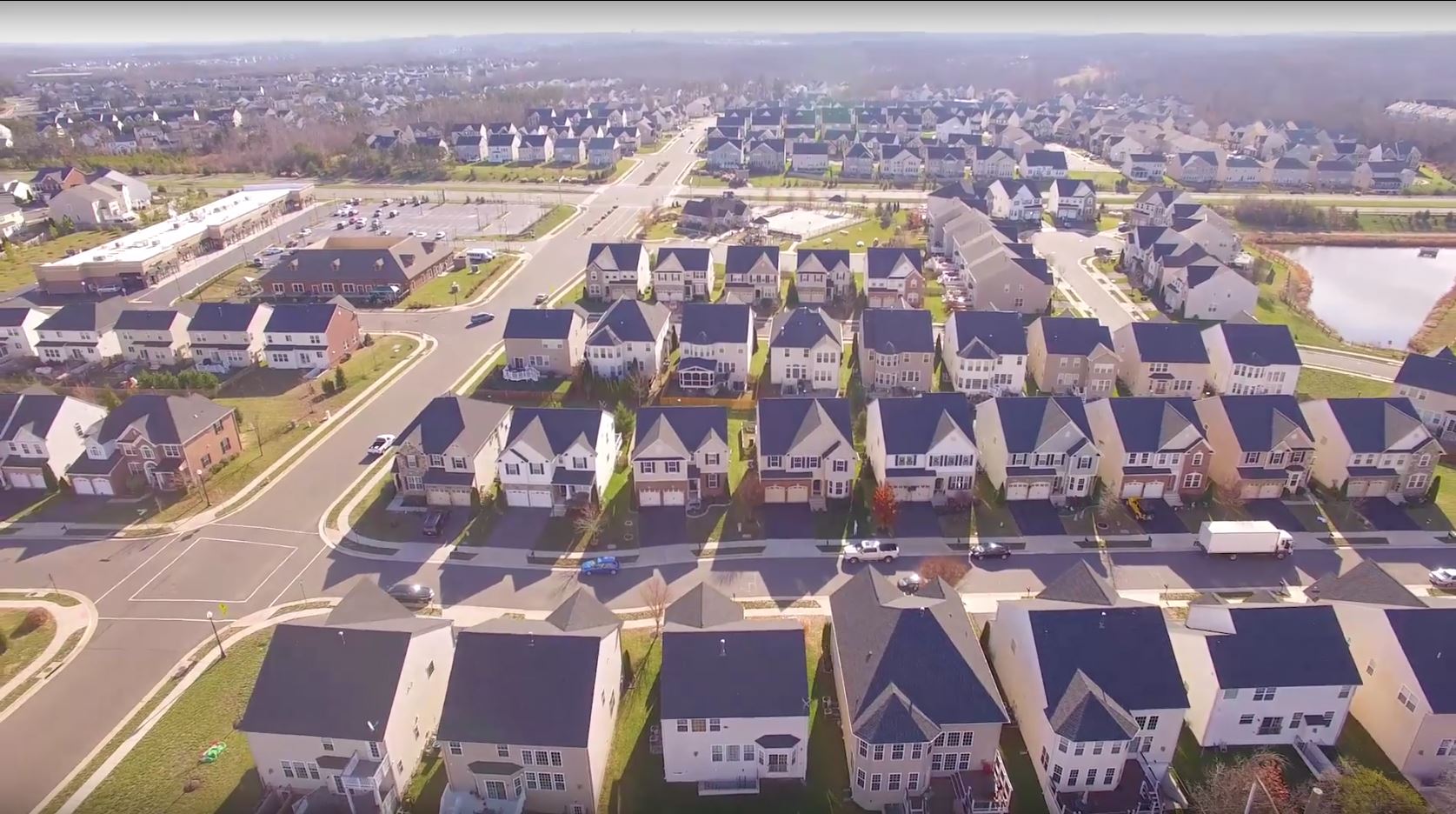 "I am surrounded by girls! I have a wife and 3 daughters. I have 4 names, Matthew Leo Larin Megel. I like the Redskins more than I should. Hot Sauce and Ranch are their own food groups in my little world." —Matt
matt@thecazagroup.com | 703.863.1792