Selling homes. Building community. Impacting lives.
Sell your home smarter, faster and for more money.
Attend our next home buyer + seller workshop or GRID Investor event.
Buyer workshops: where we give you the strategies you need to find a home of your dreams and get a great deal.
Seller workshops: Where you learn the strategies to maximize the sale of your home by implementing 5 Key strategies that will help your home sell for up to 4% more than the market average in half the time.

GRID Investor meetings: your hyperlocal network for building wealth through real estate.
We live local. We sell local. We support local.
Results Matter — and we have them!
OUR MISSION IS SIMPLE.
To CREATE RAVING FANS by helping our community make smarter home buying and selling decision with less hassle and better service.
We accomplish this by educating our clients on the market and implementing a proven marketing and service system that gets results.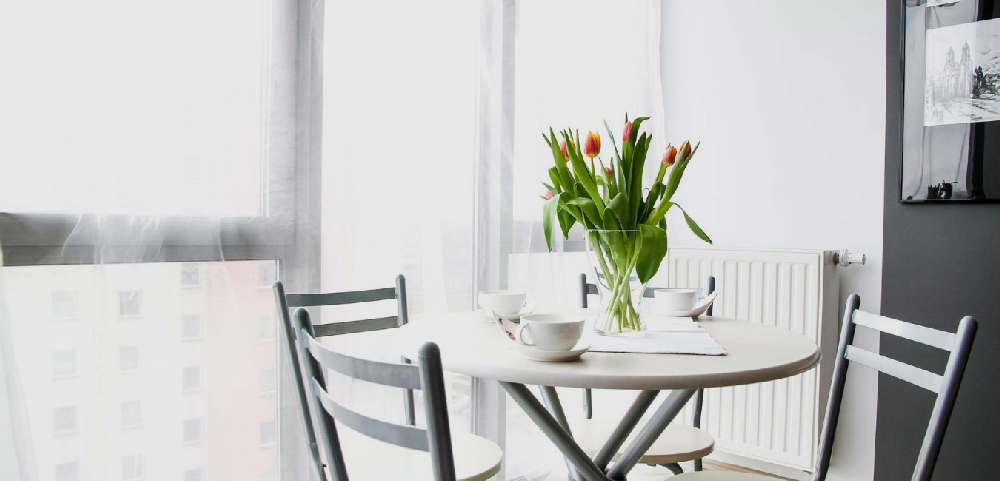 % Average Sold to List Price
98.65%
Homes Sold or Rented in 2018
283
Sold Days Faster Than Market
31
OUR CORE VALUES
We live a culture that believes in moving people FORWARD.
Family First
Own it
Raving Fan Service
Work Hard
Always be learning
Results Oriented
Do the Right Thing
We believe in giving more and coming from contribution.
We call that being a Go-Giver.
Guaranteed to Work — SMART Buyer & Seller Systems
Buyers
We understand buying a home can be overwhelming. Which is why we're dedicated to holding your hand through the entire process, from obtaining a pre-approval letter to negotiating inspection items to closing.
We put YOUR needs first.
Our buyer specialists are full-time professionals, experts on the intricacies of our local market, its practices and inventory.
Sellers
The sale of a home is one of the most important financial transactions you participate in, which means you need a partner you can trust.
We don't believe in just satisfying customers, we work hard to create life-long clients who become raving fans.
We share our proven system with you in our Maximum Payoff Guide for Sellers.
Aggressive Marketing
We execute a proven, 151 Step Plan to get your home sold in the shortest amount of time for the most money possible with the least of amount of hassle.
From our network of over 6,000 agents to our 7th Level Open House, we use all resources available to make sure your home is connected with the perfect buyer.
Hear what our RAVING FANS have to say!
"The CAZA Team is by far the most extraordinary real estate team I have ever worked with. Not only are they extremely knowledgeable, they are friendly, patient, encouraging, and just knew how to handle any challenges that came our way. They pay attention to detail and makes sure you are comfortable throughout the buying process. I highly recommend hiring The CAZA Group for any of your real estate needs!"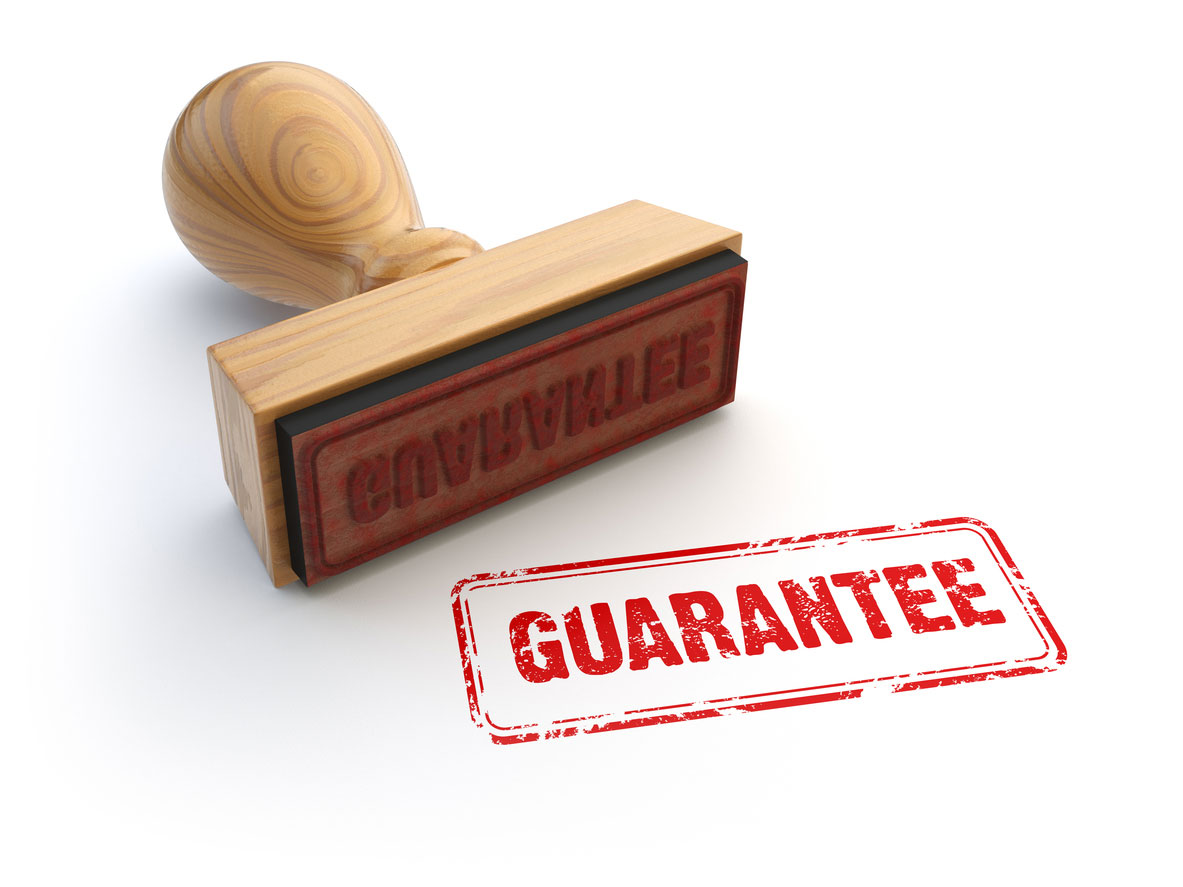 The CAZA Guarantee
We believe in guarantees. So much so, we've designed our Buyer and Seller Smart Systems to include multiple guarantees to ensure your 100% satisfaction.
Looking for the perfect home?
Interest rates are still low; let us help you take advantage and find the best home to fit your needs. We put YOU first and YOUR wants before our own. It's our promise and guarantee.